JUX-500 Hotspring With Son's Wife! (English Subtitle)
Loading advertisement...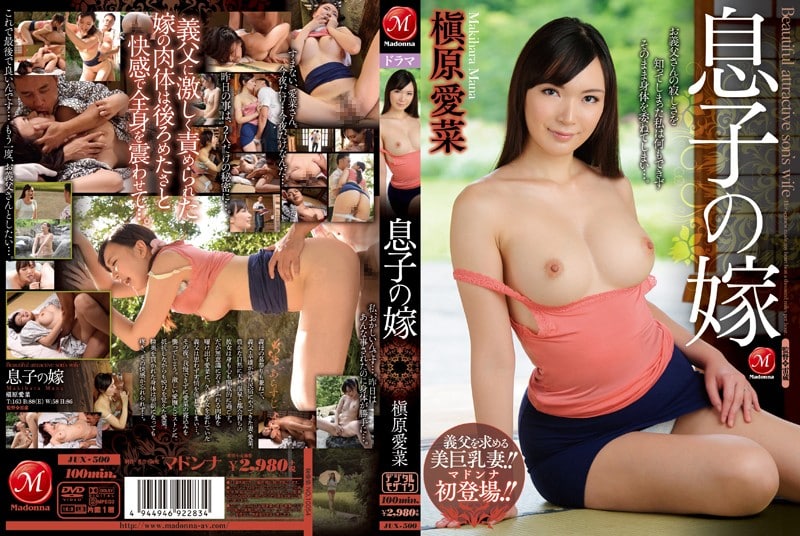 Up next
ADN-125 Daydream About Fucking! (English Subtitle)
Cancel
Please enter your reasons.
Error!! please try again later.
Many thanks for your report.
You have already reported this video.
Please login to report.
JUX-500 Hotspring With Son's Wife! (English Subtitle)
The sun was just starting to rise as Aina stepped out of the guest house, her face still glowing from the natural hot springs she had bathed in. She had come to visit her father-in-law, Yukio, who had also stopped by her mother-in-law's grave. Aina had grown up in the city and her body and soul had become open to the world, but now she was back in the rural area where her father-in-law lived.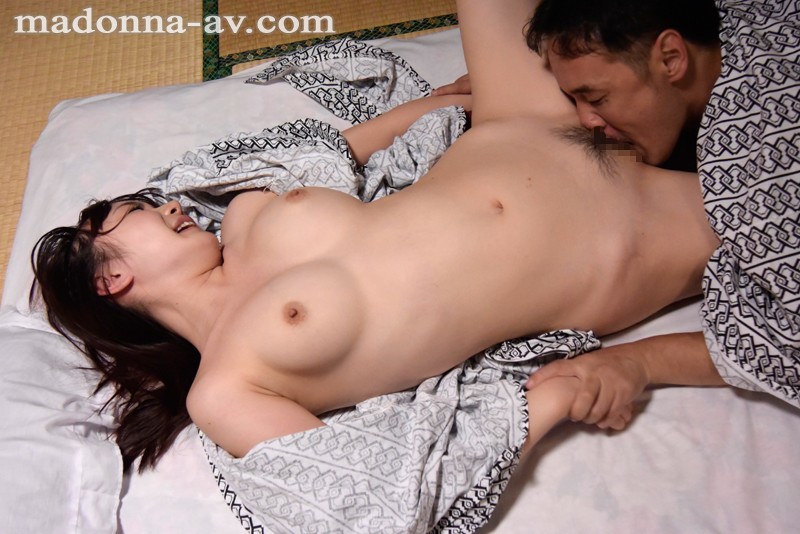 As she walked through the lush green forest, she couldn't help but notice how beautiful the scenery was. The birds were chirping, the air was fresh, and the natural hot springs were warm and inviting. It was a place where she could truly let her guard down and be herself.
When Aina reached the guest house, she was greeted by Yukio, who seemed surprised to see her. They exchanged a few pleasant words and then Yukio led Aina to her room. As she settled in, Aina couldn't help but feel a sense of nostalgia for the city. She had always loved the hustle and bustle of the big city, and the anonymity that came with it.
As the days passed, Aina and Yukio spent time together, exploring the area and enjoying each other's company. Yukio seemed to have forgotten a woman for a long time, and Aina was the first one he had seen in a long time. She was beautiful and confident, and Yukio was drawn to her.
One night, Yukio invited Aina to join him in his room. They sat on the bed and talked for a while, but the conversation soon turned to a more personal level. Yukio began to touch Aina, and she responded to his caresses with a smile. She had never experienced anything like this before, and she was surprised by the intensity of the feelings it brought up in her.
So watch JUX-500 with english subtitle & enjoy.
Video Code: JUX-500
Subtitle: English
Actress: Mana Makihara
Actor: Tony Ohki
Studio: JUX
Country: Japan
Duration: 104 mins
Release Date: 25 Dec 2014
Trailer
Gallery